Greetings from Bill Wadsworth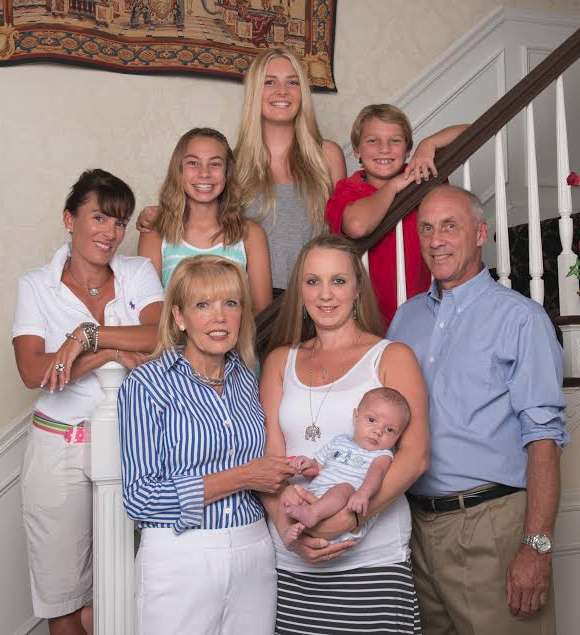 I still believe that Connecticut's best days are ahead of us. But we cant get things turned around with the same people in Hartford, using the same failed policies. We need new leadership and that's why I am running to be your next State Senator.
I am a lifelong resident of Farmington, and have dedicated much of my life to giving back to this community that has given so much to me. I attended Farmington Public Schools, served in the United States Army as a military Policeman, and graduated from the University of CT School of Engineering. I have also volunteered for countless local initiatives, served as Chairman of the River Access Committee, and act as a member of the Board of Trustees for the Farmington Village Green and Library Association
As a former State Representative and Member of the Farmington Town Council, I know what it takes to get things done and be a leader for the citizens who depend on me. I have been at the forefront of efforts to improve Higher Education, Public Safety, and Transportation.
Our Representatives in Hartford have lost sight of what it takes to make our economy thrive and are driving jobs out of Connecticut. They tax too much, spend too much, and place burdensome regulations on the backs of our small businesses. But it's not to late to fix these problems. My focus is to ensure Connecticut is a choice place to live, with quality educational opportunities, a strong private sector job market and vibrant economy that encourages economic investment. We have so much to be proud and optimistic about in our state and I look forward to working to ensure all of these things are possible now and for future generations. I ask for your support, and your vote on November 4.